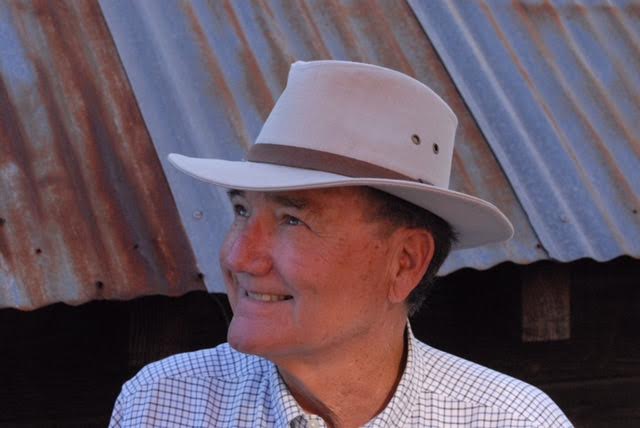 A true visionary, Edward Lee Dool moved his family from Torrance, CA to the new city of Temecula, CA in 1989.
Recognizing that the Temecula Valley lacked public transportation Edward Lee Dool along with his son Mark Edward Dool, established the Temecula Shuttle Service, Wine Country Tours and the first Greyhound Bus Depot in 1992 now known as the Temecula Stage Stop.
The Temecula Stage Stop, along with the 6th Street parking lot, was designated as "The Demonstration Project" being the first project completed of the Old Town Specific Plan established in 1994 at the corner of Old Town Front Street and 6th Street in Old Town Temecula, California.
The Temecula Stage Stop design is a replica 1882 to 1891 train stations that went through the Temecula Valley. The historical architecture was done by Dick Gibbo and Walter R. Allen.
Edward Lee Dool was the designer, builder and owner of the Temecula Stage Stop Transportation Center and Temecula Wine and Beer Garden established in 1999 along with the Greyhound Bus Depot opening a transportation route never before available to reach the City of Temecula.
Edward Lee Dool:
• Was the driving force behind the name change to Old Town Front Street in 1998
• He was the visionary and sponsor of the 150' Temecula Stage Stop historical mural
• Director of the Temecula Town Association 1992
• Temecula City Council Candidate in 2001

Edward Lee Dool gives special thanks to Councilman Karl F. Lindemans, Councilman Michael S. Naggar, Consultant Larry R. Markham, Developer Bob Morris and Robin Golden (mural artist) for their time and expertise.